Established in 2016, Game Enders has made it its mission to create a path for aspiring esports hopefuls to become professional e-athletes.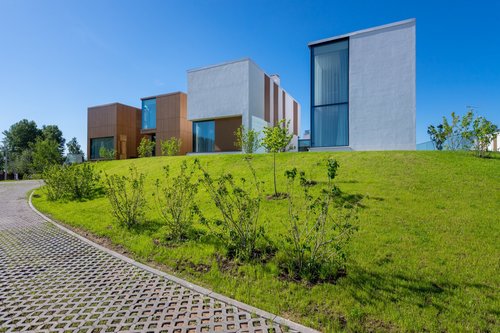 Esports Academies
With the evolution of the esports market, it became clear that the semi-pro segment is largely underserved and that breaking into the pros had become nearly impossible. To address this challenge the concept of the Game Enders academy was born with the goal of training the next generations of pro gamers.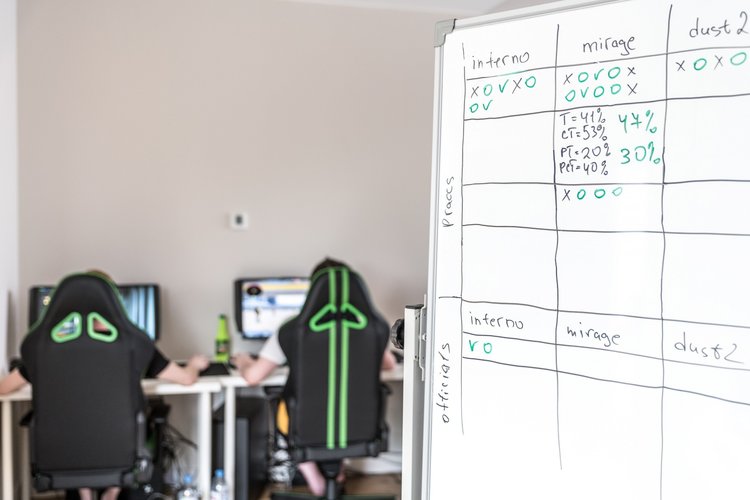 Academic Research
We are developing research initiatives that will convert the player experience into an array of useful scientific data. Deep Learning and Big Data have long been in used in classic competitive sports. The terabytes of marked data, which are generated by esports tournaments, open up huge opportunities for research.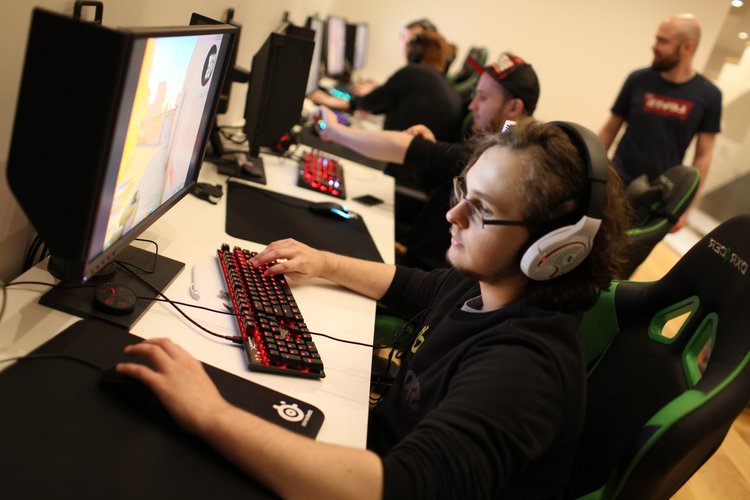 Team Establishment
What began as a hobby for gamers in their bedroom has turned into a fully fledged industry with large scale competitions, leading brand sponsorships, training facilities, and multiple career paths. We help establish esports teams, assign coaches, scout for players, and put in place a rigorous training schedule.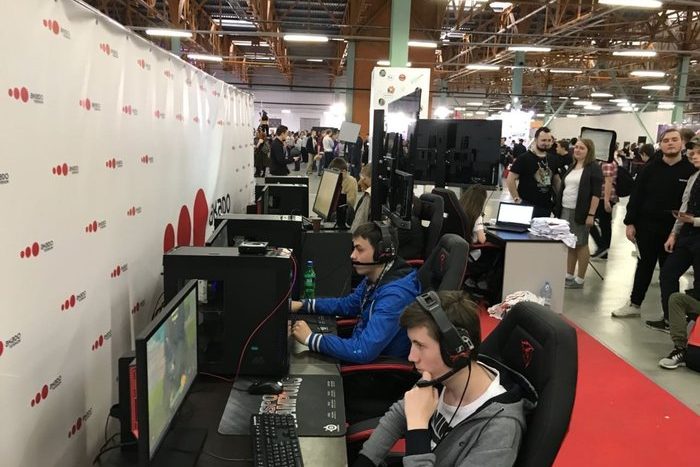 Commercialization
We enable our commercial partners to launch their own branded esports ecosystem quickly using our proven white-label esports platform. This allows our partners to offer their users new and exclusive lineups of esports services, tools, and content.