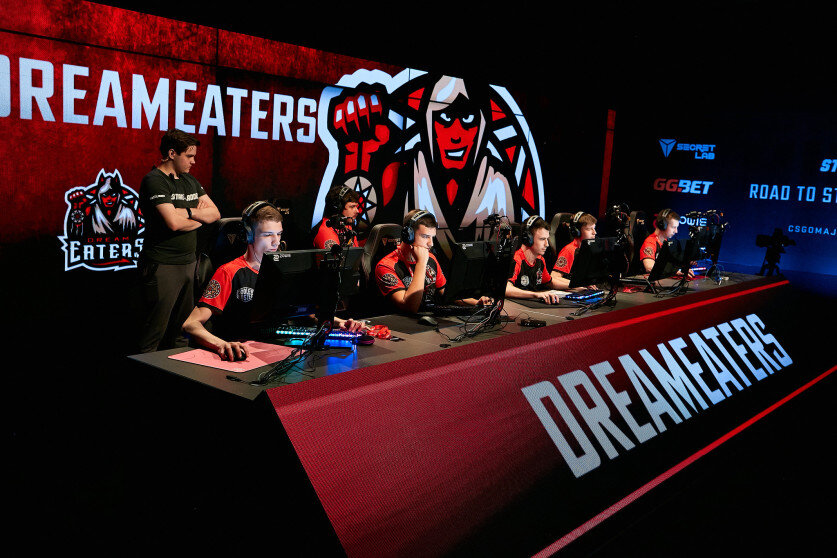 It is with great pride that we are ready to announce the collaboration of DreamEaters with our Esports Academy and the Skolkovo Institute of Science and Technology!
We started cooperating before the last CS:GO Major, and the positive results of the team are an excellent indicator of the effectiveness of our teamwork! The Monolith Gaming organization is now part of DreamEaters.
We have many tasks ahead not only with regards to sports aspects, but also to research, of which the team will become a part.
You can find out more information about our joint activities in the near future, but for now we invite you to become part of the team and cheer for DreamEaters!