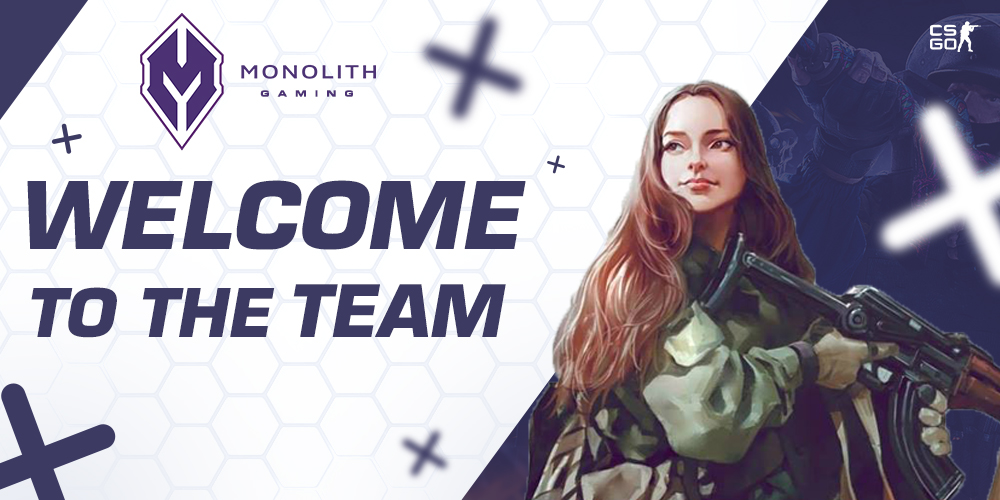 We are pleased to announce that another CS:GO team is joining our organization.
Svetlana "f6tal" Shidlovskaia
Elizaveta "utopia" Poshekhnova
Anastasiia "Nast1a" Evdokina
Natalia "neyroleptika" Sukhova
Alexandra "tweNty" Timonina
"We have great hopes for this lineup, the players are all very talented and motivated. Their abilities together with our coaching staff, management and support will enable them to show their potential and show good results in the international arena" said Ofer Lavi, CEO of Monolith Gaming.
Anastasia "Nast1a" Evdokina: "The girls have known each other for a long time – they've played online qualifications for different tournaments. In December, they decided to assemble the roster, I came later. I have not played in any teams for a long period (only for the Russian national team at WESG), but the girls needed a replacement for tweNty, so I helped them out in several matches on qualifications for WEL. Everyone played well, and I noticed a lot of potential in the team. It was then that I joined this lineup. "
Currently, the team regularly performs in the Women's Esports League, playing against other top female teams from Europe and the CIS. In just a few weeks, the team will participate in the Copenhagen Games, a major tournament with a prize pool of about $28,500.
Anastasia "Nast1a" Evdokina: "At the Copenhagen Games we will be the dark horses, as this is the first tournament for us, and no one knows what we can show and whether we can surprise. At the moment we are working hard on our game and we want to express ourselves as much as possible."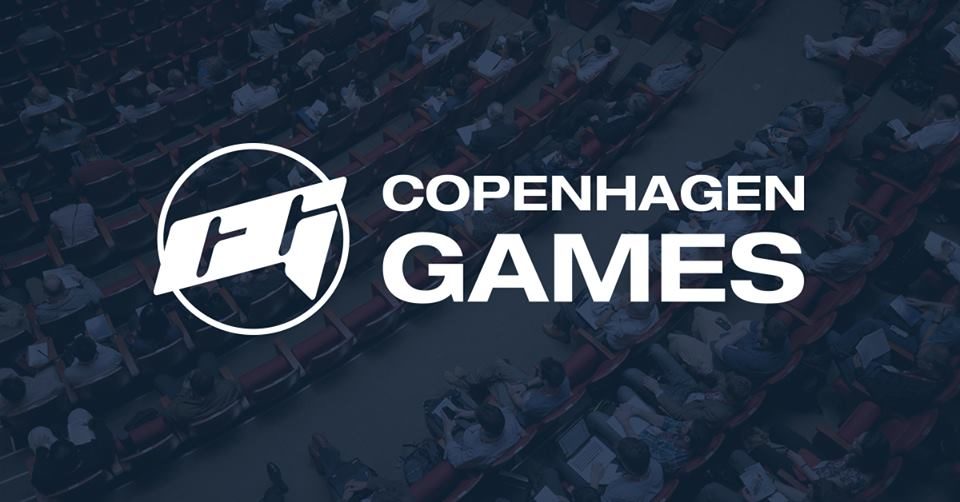 Anastasia also disclosed what goals the team has set for itself for the next six to twelve months of competitive play.
Anastasia "Nast1a" Evdokina: "Get to the top of the Copenhagen Games. Then for a couple of months we are playing the WEL women's league to take a spot in the LAN-finals in Sweden this summer. So far, these are the main tournaments we are targeting."
The team will continue to work hard under the strict supervision of our coaching staff and will prepare for the next tournament. Monolith, in turn, will provide all the necessary conditions for the players.
Follow the team to see how they do!