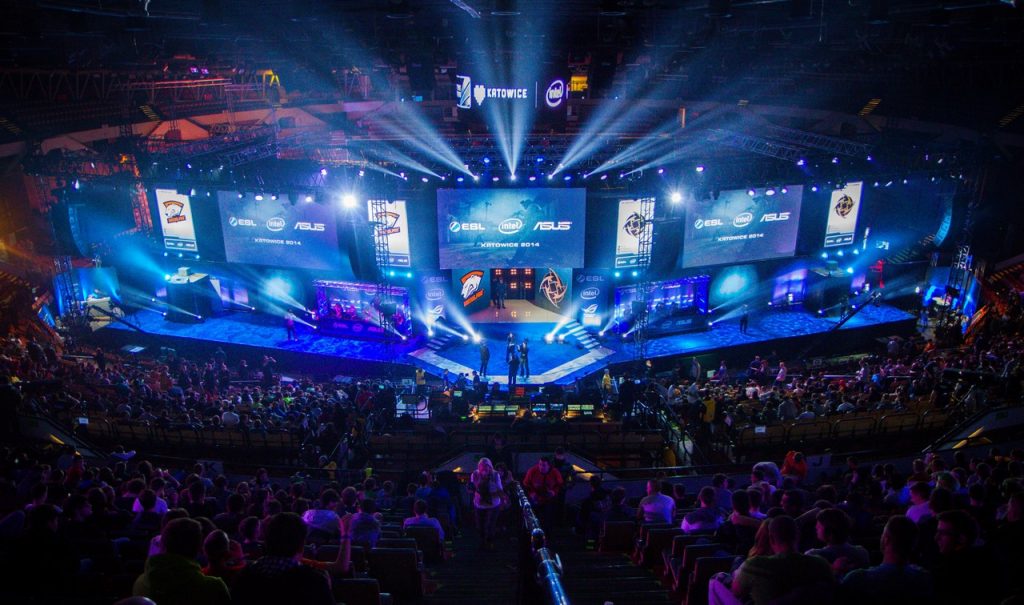 Once a niche phenomenon relegated to cramped computer labs, esports – video-game tournaments played between professional gamers before live and online audiences – has burst into the mainstream.
A recent survey conducted by L.E.K. Consulting revealed that at increasing rates, millennials are shirking traditional sports viewership and embracing esports.
"Though such events aren't organized in the traditional sense, the growing popularity of esports nonetheless has the potential to further diminish [millennials'] loyalty to traditional sports," the survey results read. "Some 61% of esports followers spent less time in front of the [television] over the past 12 months, 45% cut back on traditional sports viewing, and another 35% attended fewer sports events due to increased esports engagement."
To get ahead of the trend as it proliferates, Skoltech has teamed up with London-based esports training firm Game Enders to build the Skoltech Esports Academy (SEA). New York-based consulting firm Power Play will have a major role in advising Game Enders and helping it lay the groundwork for the academy.
Set to launch in late 2017, the SEA will be an esports university training program with no parallel in Russia or Eastern Europe.
A UNIQUE OPPORTUNITY FOR SKOLTECH
For Skoltech, this presents the opportunity to forge into uncharted technological territories and falls in line with its mission to foster an ecosystem of innovation and entrepreneurship.
"The Skoltech Esports Academy will facilitate the development of various gaming technologies, such as team interactions in virtual reality (VR), visualizations in VR, novel approaches to coding and efficient cloud computing technologies," said Skoltech Endowment Foundation Director Ivan Khlebnikov.
He noted that the SEA will provide ample opportunities for Skoltech students and researchers to put theories into practice in fields ranging from information technology (IT) to applied mathematics to education.
"These practical applications have the potential to generate ideas that will lead to the creation of startups by Skoltech students and researchers – startups that could drive competition in the Russian and global markets, and to cement Russia's status as a global leader in technology and education," Khlebnikov said.
Professor Dzmitry Tsetserukou, head of Skoltech's Intelligent Space Robotics Laboratory, is equally optimistic about the Skoltech Esports Academy.
"I think it will boost Skoltech's IT, VR and Haptic technologies," he said.
Tsetserukou also believes that the academy has the potential to become a center for computer game development. "Importantly, SEA researchers and students will be able to introduce novel VR and augmented reality (AR) human-computer interfaces and haptic technologies and see the effect on the game experience."
PARTNERING WITH THE CRÈME DE LA CRÈME OF THE GAMING WORLD
Skoltech decided to work with Game Enders and Power Play because of their reputations for blazing esports trails and their innovative approach to crafting top-tier e-athletes.
"Game Enders is young and hungry," said Khlebnikov. "That's why it's a dynamic company. It has developed optimal approaches and methods for organizing, launching and operating esports teams."
Game Enders President and Power Play CEO Asi Burak is a revered video game technology pioneer. His research and views on the power of videogames to change the world for the better have served as fodder for a book, TED talks and countless lectures at such prestigious venues as the Harvard Kennedy School and the US Army War College.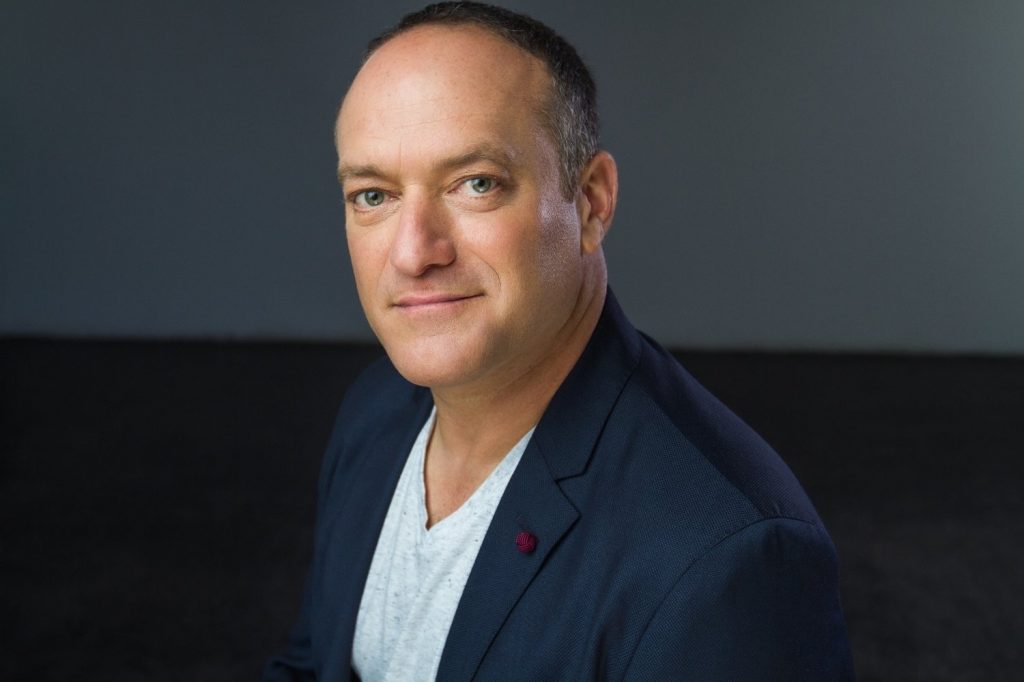 His first foray into the gaming industry emerged from his service as an Israeli Army Captain. After completing his service, he moved to the United States to study at Carnegie Mellon University (CMU), a top-flight school renowned for its computer science and engineering programs. "I was exposed through CMU and my tech education to the medium of video games and decided to tackle one of the most complex issues of our day – the Middle East conflict – through an educational video game. The project became a global success, and it got me to understand that it is just a model, a prototype, for many other video games."
This led to Burak's leadership of the global organization Games for Change, a platform that champions the use of video games to tackle major social issues and to address education and health challenges.
He is also presently working with the government of Washington D.C. to plan and implement a multi-year esports strategy, furthering the district's goal of becoming a leading international esports destination.
Citing the aforementioned statistics about millennials' growing preference for esports, Burak explained that Skoltech is poised to take a leading role in shaping the industry's future. "Becoming a professional Russian gamer is about discipline, exceptional abilities, leadership, media understanding, nutrition and being a role model to fans. And Skoltech can help train and shape that next generation of Russian 'winners,'" Burak said.
"The establishment of our first academy in Russia is an important milestone for Game Enders and demonstrates our commitment to developing talent and shaping the future of esportsmanship," said Igal Zak, CEO of Game Enders.
"The e-athletes who will attend this academy in the years to come will receive world-class coaching and training in addition to their top-notch academic education to help them fulfill their potential. We are very excited about this partnership and look forward to working with Skoltech to utilize our expertise and together make an impact in Russia," he added.
With their powers combined, Skoltech and its two SEA counterparts are confident in their ability to create an unrivaled esports training facility.
"Game Enders and Power Play are close in spirit to Skoltech. I'm sure that together, we have what it takes to make the SEA a world leader in esports, innovation and education," Skoltech's Khlebnikov said.
To learn more about the SEA and esports in Russia and abroad, join the Game Enders team and other gaming industry leaders for a panel discussion on the synergy of high technology, advanced educational solutions and athleticism on Wednesday, 7 June at 11:05 a.m. in Sphere Q at the Skolkovo Innovation Center during the Startup Village.