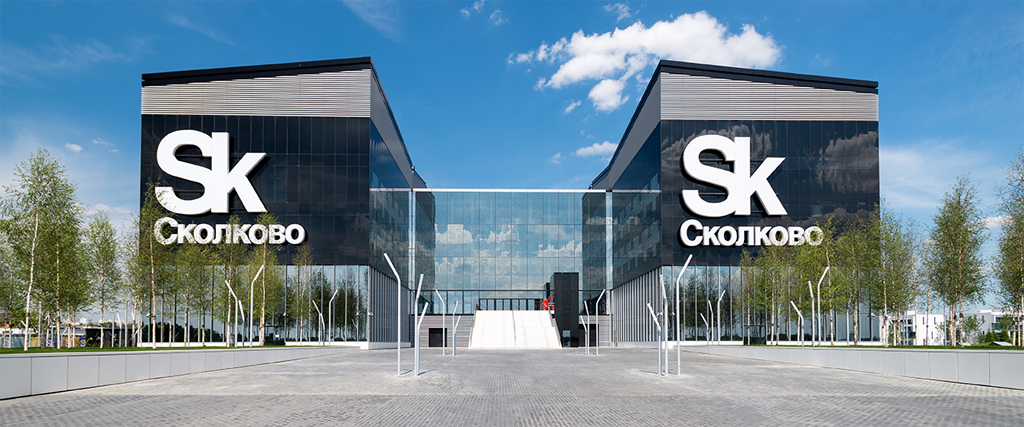 ESPORTS ACADEMY, a Game Enders' scientific research endeavour, obtained Skolkovo residency status on September 13, 2018. The company became a member of Skolkovo Innovation Center's IT Cluster, which supports various advanced research projects.
One of Esports Academy's primary objectives lies in the development of a scientific and holistic method of assessing an esports athlete's profile (skills, health, wellbeing, team-fit, current performance, etc). Esports Academy intends to create tools that will address the needs of players, teams, and coaches, when they attempt to: assess a player's abilities; pinpoint the causes for success or failure; create an optimal training routine; scout emerging talent; judge a player's fit within a team; and more.
The company will achieve this through cooperation with the Skolkovo Innovation Center, which is an advanced R&D center for the development and commercialization of innovative technology, offering special economic conditions for companies that operate in Russia's economic modernization mission-critical sectors: telecom, space, energy efficiency, IT, biomedical and nuclear technology.