Game Enders' Esports Academy has been selected to conceptualize, plan, and execute Moscow Government's first inter-departmental esports tournament. The tournament will be held in a series of events from September 15 to November 4, 2018.
Representatives of all the executive bodies of Moscow (departments, prefectures and their subordinate institutions) will compete against each other for the first time in the history of the Russian capital in the framework of the "Cybersport Moscow 2018" tournament. Competitions will be held in four disciplines: Counter-Strike: Global Offensive, FIFA 18, Hearthstone and Starcraft II.
At the preliminary stage of the tournament, which will begin on September 15 and will last until October 20, internal competitions within the departments will be held. Thus, the best players will be determined and the final teams will be formed, which will present their organizations at the "Cybersport Moscow 2018". Games of the preliminary stage will be held in the "Smart City" pavilion at ENEA.
The final of the tournament will take place on November 4, 2018. Spectators will be treated to impressive fights between the best players and teams of the Moscow government, a colorful show, performances of cosplayers and popular DJs.
The tournament will be attended by over 1000 people, among them prefects and ministers of the Moscow Government, and heads of large organizations in the Moscow region.
Event Gallery: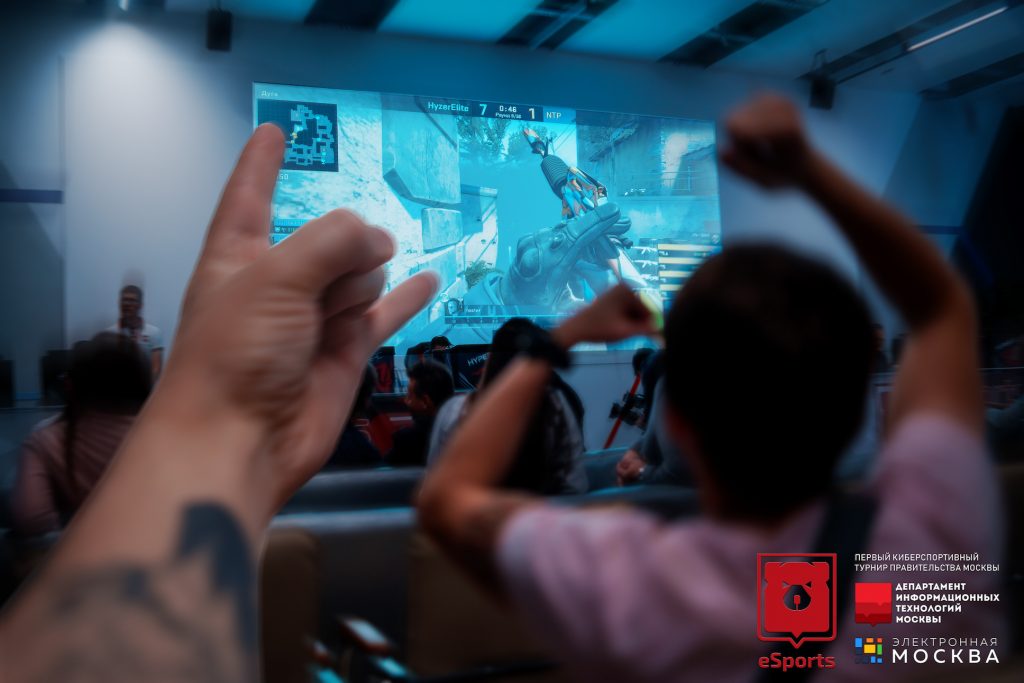 Cosplay Gallery: