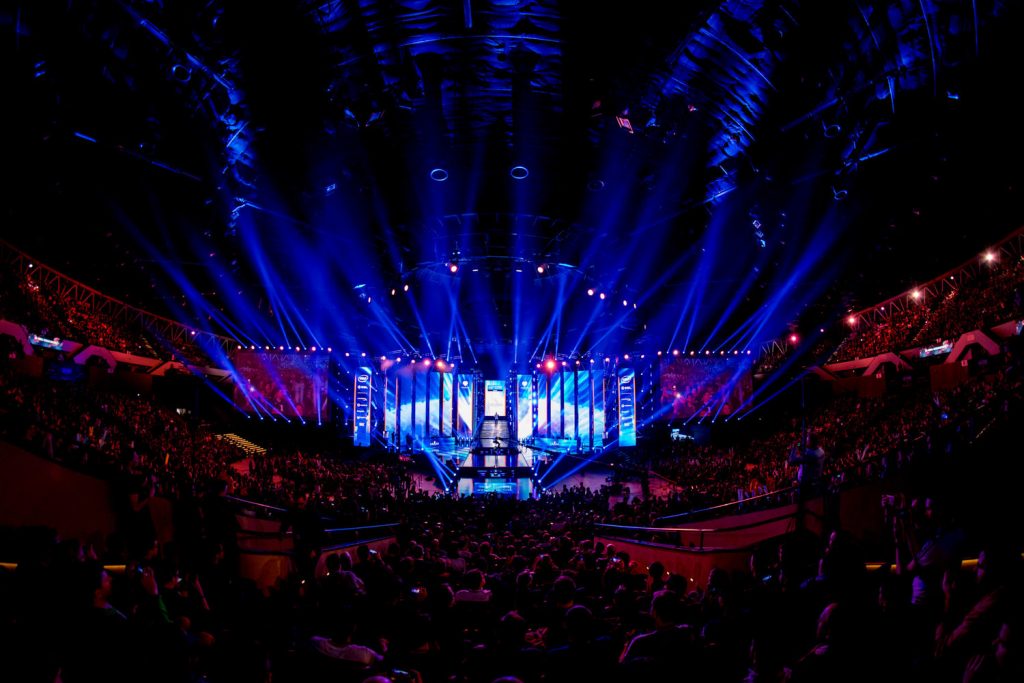 We are thrilled to announce that Monolith Gaming has been invited to the closed regional qualifiers of the Intel® Extreme Masters World Championship.
The road to the next CS:GO major in Katowice begins with the open and closed qualifiers into the regional Minors. Open qualifiers will remain open for all competitive teams across the globe, however highly ranked professional teams will still be invited into the final stages of each regional qualifier. Each closed qualifier region will feature a 50% split between invites and open qualifier slots.
Katowice has always been the most viewed and the most epic Intel® Extreme Masters event. And as the 2019 Winter Major, it will push its own standard to a brand new level. 24 of the world's best teams will come to Katowice to compete for $1,000,000. We hope to be among them!
Official announcement: http://bit.ly/2Ezrmuj