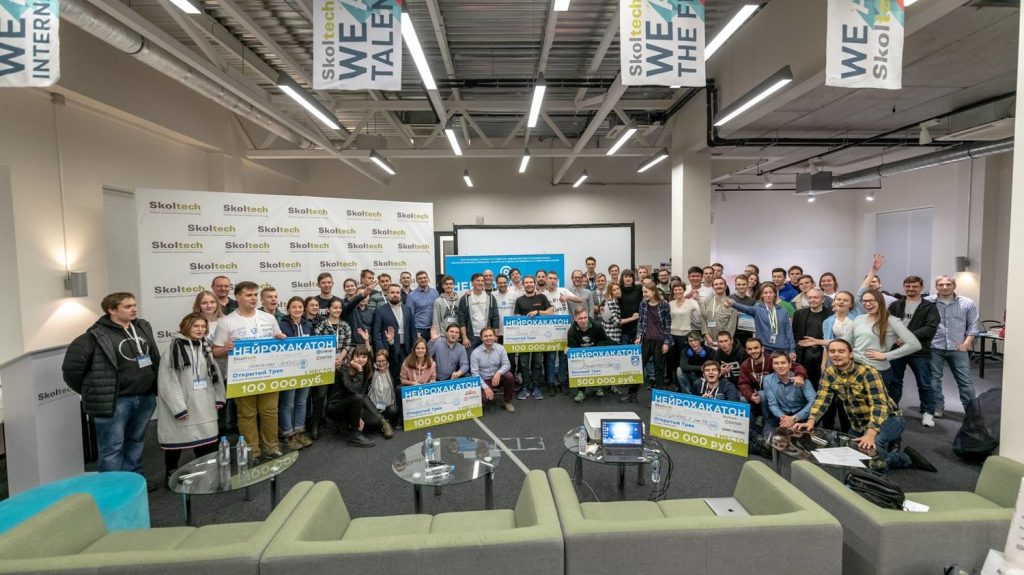 This year's Neurohackathon has come to a close. With over 400 registrants hacking away it was truly a weekend to remember. Many intriguing projects were presented but at the end of the day only one team could claim the winner's spot in Game Ender's track of the hackathon: team "Squirrels per HA".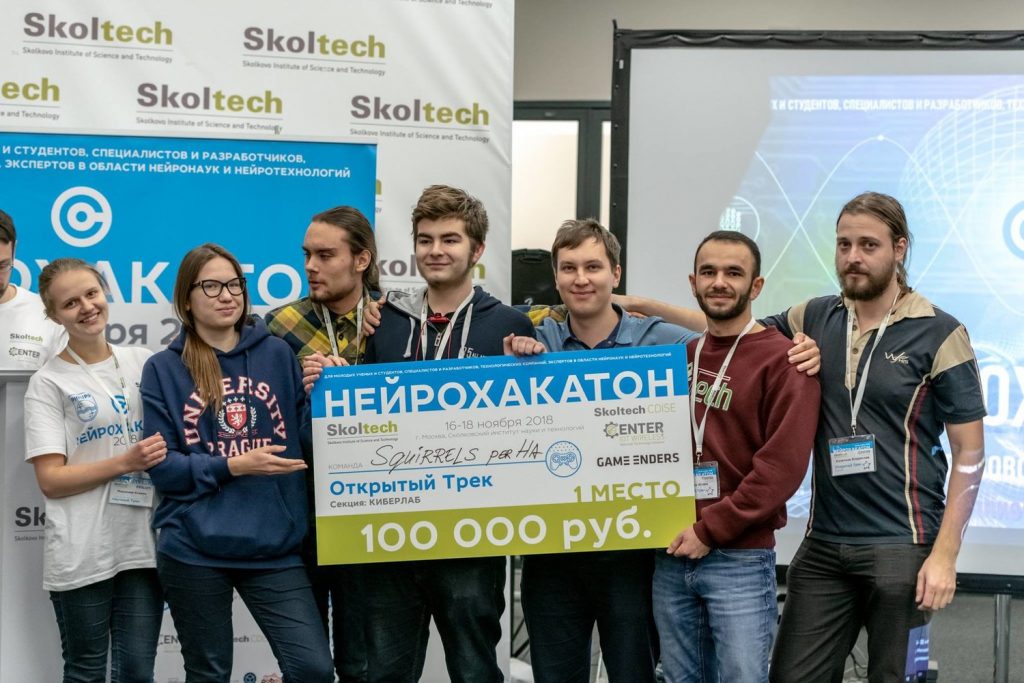 The team used a pre-trained neural network, which identifies seven types of emotions, and used it to analyze the facial expression of gamers during different stages of several types of games. The team noted fluctuations in the tracked emotional parameters correlating to the intensity of the game action and the gamer's engagement with it.
We wish all teams good luck in the future and hope to see everyone next time!