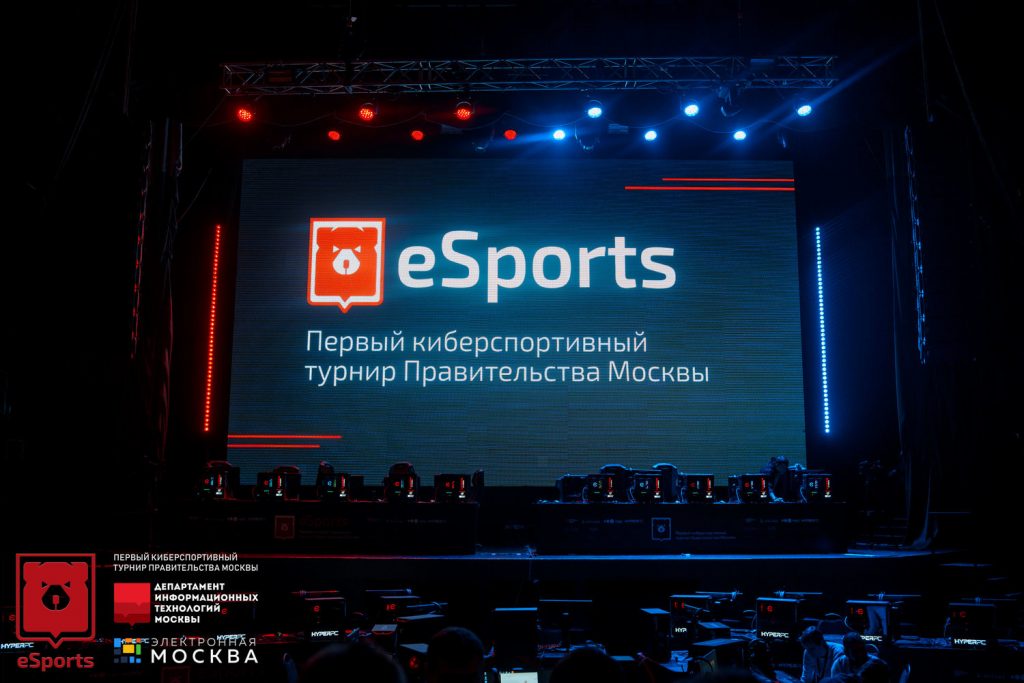 On November 4 the grand-final of Moscow Government's first inter-departmental esports tournament was held. More than 140 finalists from the qualifying stages of the tournament arrived at the finals to compete for the top places. The conceptualization, planning, and execution of the tournament was managed by Game Enders' Esports Academy.
Over 3,000 people followed for over 11 hours the finals of the tournament which was managed on the "AKADO Arena" esports platform. In total the event streams brought in over 90 thousand viewers using VKontakte, Twitch and Youtube for live streaming.
The official partner of the event was AKADO Telecom which kicked off registration to its AKADO Arena platform in June. The platform was developed by AKADO Telecom together with the Skolkovo Institute of Science and Technology (Skoltech), JSC "Electronic Moscow", and Game Enders.
Quick facts:
The "E-Sports Moscow 2018" tournament was held from September 15 to November 4, 2018.
Representatives of all of Moscow's government executive bodies participated.
Overall number of participants – 1200 people.
Disciplines: Team Counter-Strike: Global Offensive, individual FIFA 18, Hearthstone and Starcraft II.