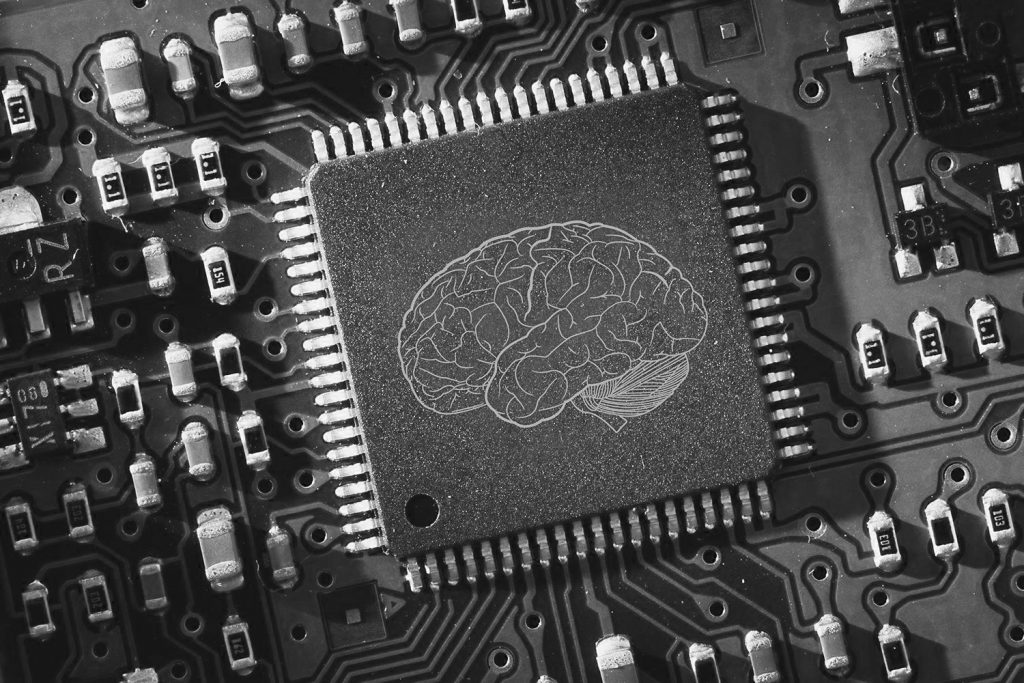 The Skoltech Neurohackathon aims to provide opportunities for talented programmers and other professionals and experts to come together to solve neurotechnology tasks on various topics for the development of NeuroNet NTI using the CoBrain-Analytics Platform:
NeuroMedtechnika
Neural formation
Neuroassistants
Neurodevelopment and eSports
Neurocommunications and marketing
Neuropharma and gene therapy
The hackathon will have a general prize fund of 1 million rubles (roughly 15,00 USD) and will consist of 2 parallel tracks:
Track 1: Scientific Track – includes solving a spectrum of tasks for the detection and diagnosis of multiple sclerosis (MS) based on predictive analytics – using MRI images on the CoBrain-Analytics Platform and is intended for young scientists and students, developers and specialists in the diagnosis and treatment of Multiple Sclerosis (MS) and other human neurodegenerative diseases.
Track 2: Open Track – provides an opportunity to study prototypes of equipment of Neuronet OS technological company members, with the participants / teams solving the tasks of integrating prototypes of technological equipment and neural interfaces, the tasks of collecting, processing, using data and formed datasets, as well as placing technological solutions and algorithms on the platform CoBrain-Analytics. The Open Track is intended for students and high school students, experts and specialists in the field of neurotechnology.
As part of track 2 Game Enders and its Esports Academy will provide the technological leadership for the cyberlab section which will promote the study of neural interfaces and software for data collection and use in creating products for the Neurodevelopment and eSports Neuronet NTI market.
The hackathon will take place over three days (16-18.11.2018) with registration ending at 18:00 on 16.11.2018. Please note that the number of participants is limited.
We encourage you to participate and join us at the Skolkovo Institute of Science and Technology for this truly unique opportunity.