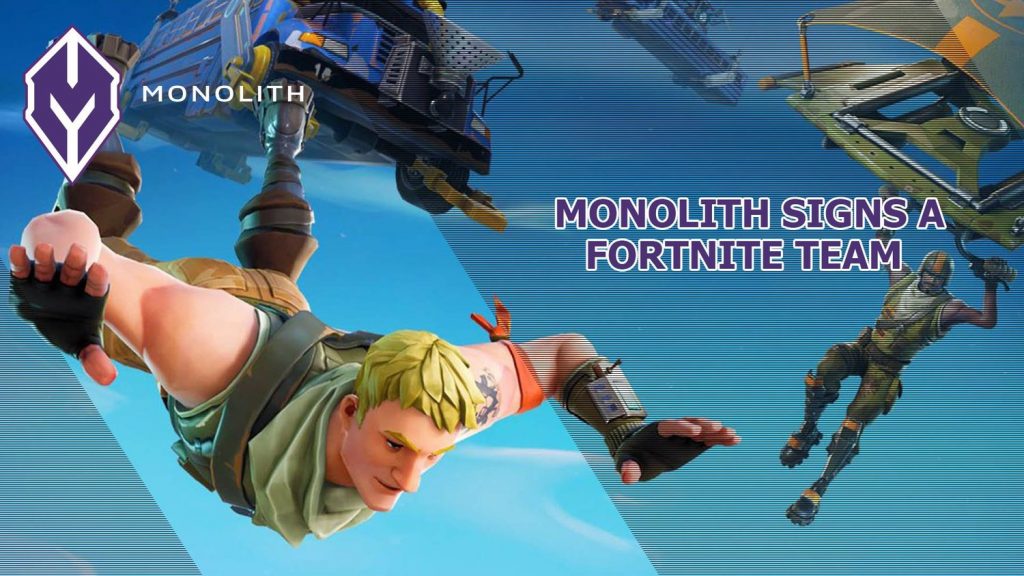 Monolith Gaming has just signed a Fortnite team and would like to welcome its members to our organisation:
– Vyacheslav "buster" Leontiev
– Nikolay "stanly" Shulkin
Prior to signing with us (and under the name "Build&Shoot") they won the Moscow Mayor's Cup, became finalists at VKFEST and many FSL tournaments, and also participated in the Fortnite Eastern Clash.
Aside from their godlike button clicking, the new roster will take part in SkolTech's research by providing gameplay information. We hope that while playing under our colors, the guys will demonstrate high skill and team synergy. To help make that happen we will provide them with the conditions needed for their professional growth.
Follow the team's social media to keep up to date with all of the latest news and updates.
https://twitter.com/monolith_gg
https://vk.com/monolithgg
https://www.facebook.com/MonolithGG/
https://www.linkedin.com/company/monolith-gaming/